Welcome to NextAgile!
Are you looking for Scrum or Agile training? Would you like to position yourself better and continue your education? Your company is agile and able to survive in these uncertain times? Then you are right here.
As a partner of Scrum.org, we have been offering official Scrum.org training virtually, on site, in various languages ​​for 7 years and have supported almost 5000 people on their agile journey so far, moment...5001, 5002.... See you in class!
Training divided into categories and roles, for example...
Thanks - this class has been hands-on, good structure.I liked the team work sessions to utilize the techniques and models we talked about. Great coach!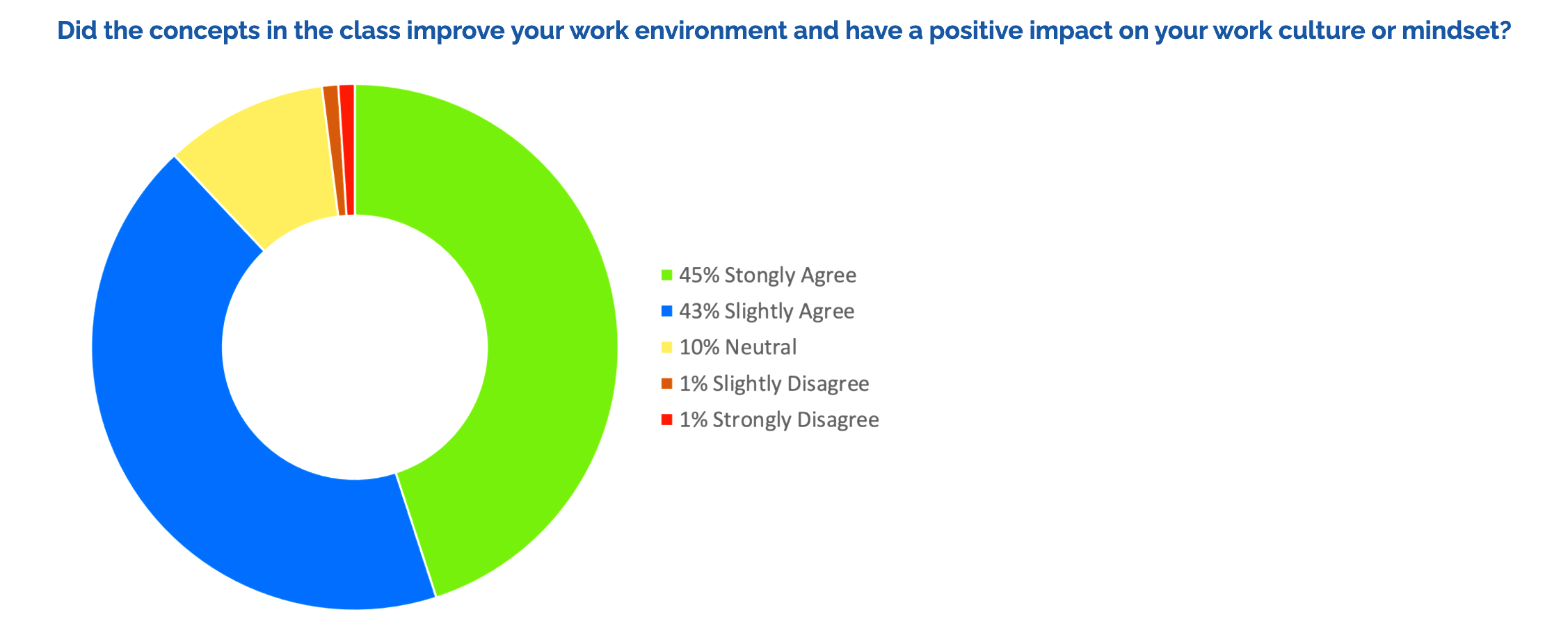 What happens after the training with what you have learned? That's what the participants say.
A small selection of our training participants
Hands-on based learning
Competence model-based training
Globally recognized Scrum.org certification
Certified trainers and consistent quality
High customer satisfaction
Members area with complementary micro courses (coming soon)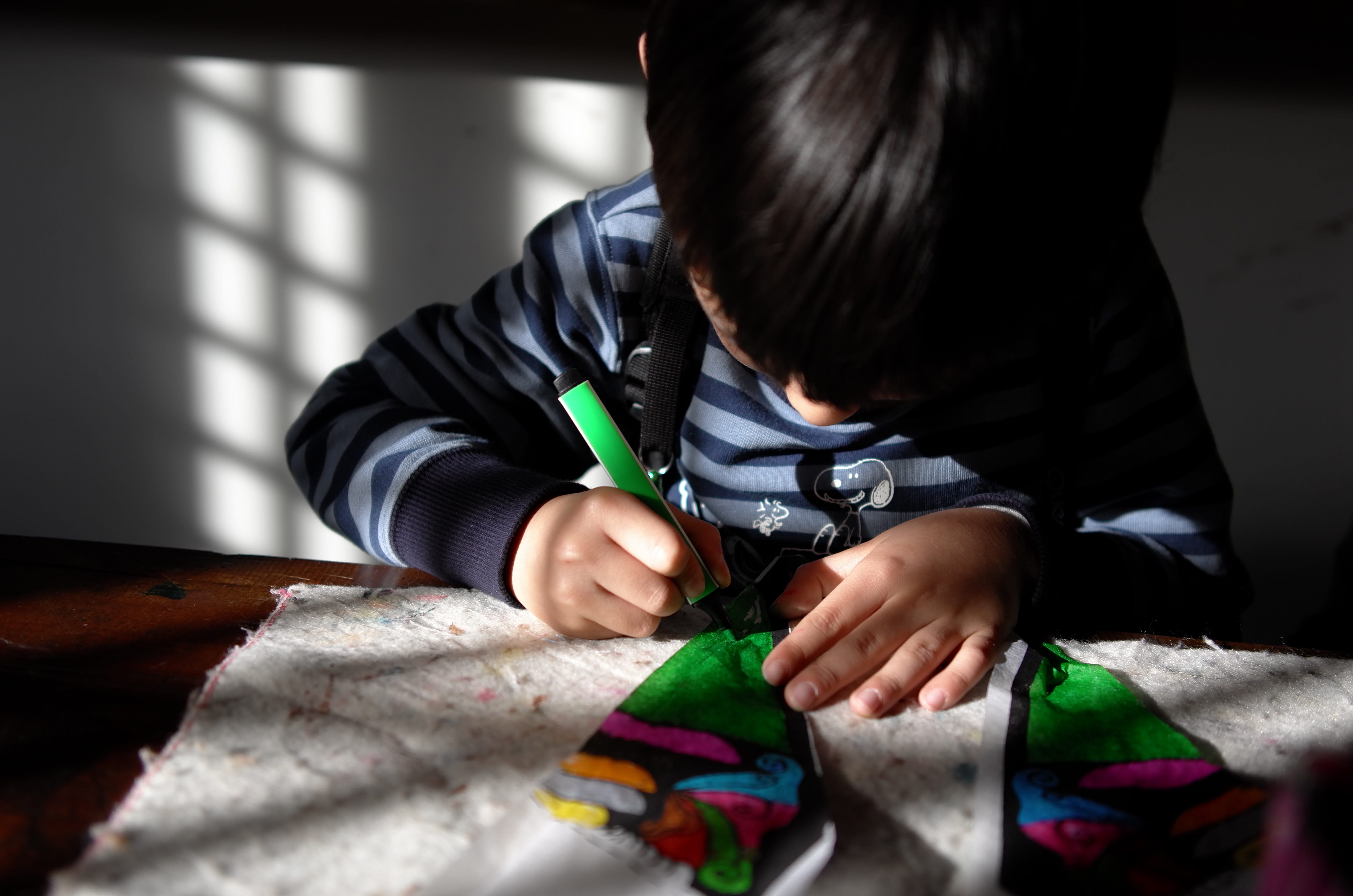 Our contribution to some happiness in the world.
With the purchase of a training course, you help children in Germany to fulfill a wish. On behalf of all our participants, we support the "Make a Wish Foundation" in Germany and Greece with every booking. Make a Wish is a non-profit organization that aims to help children with serious illnesses make a wish and bring some happiness into their lives. You can find more information about Make a Wish at www.makeawish.de.